Poland Xpress now 5 times a week (according to Lineas and PCC Intermodal)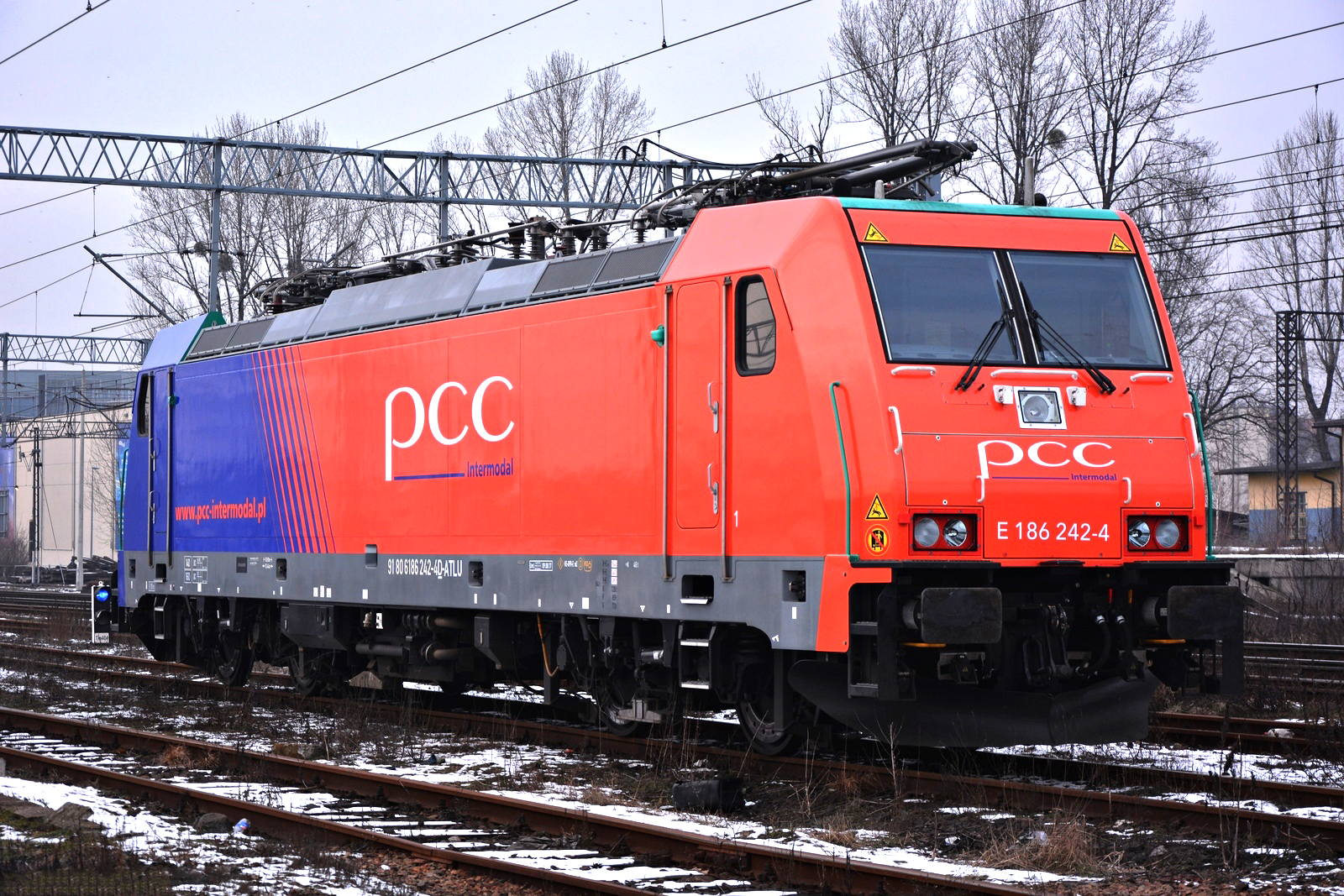 Two largest private rail freight operators in Europe, Lineas (Belgium) and PCC Intermodal (Germany/Poland), have increased the frequency of their regular train connections between Belgium and Poland. Starting from 1 February 2021, the Poland Xpress connecting Antwerp and Poznan travels five times per week instead of three times per week.
Lineas and PCC Intermodal started their partnership a year ago, and it was an immediate success. With services having started just before the outbreak of the pandemic, the train proved to be a fast and reliable solution and an alternative for border closures, traffic jams and congestion.
The service runs via Frankfurt an der Oder (Germany), and on both ends meets an extensive existing network of both partners. While PCC Intermodal ensures coverage in the most important Polish regions and Far East destinations, Lineas offers rail solutions to the European countries such as France, Germany, Italy, the Netherlands and Spain.
Over the course of 2020, more than 200 trains transported goods between the countries. The continuous increase in demand led the partners to intensify the route. Lineas will offer 50 per cent more capacity for conventional wagons per train, and PCCI's container capacity plans to increase to 600 TEUs per week.
The Poland Xpress connects the Netherlands, Belgium, Germany and Poland. Goods coming from the East via Poland can connect in Antwerp to over 20 key destinations in Europe, and vice versa.
Previously half of the volumes on the Poland Xpress route moved by road. The success gained after launching the regular railway connection shows the great demand in the railway services along this route, even in the pandemic conditions.