The Railways of Azerbaijan mark their 140th anniversary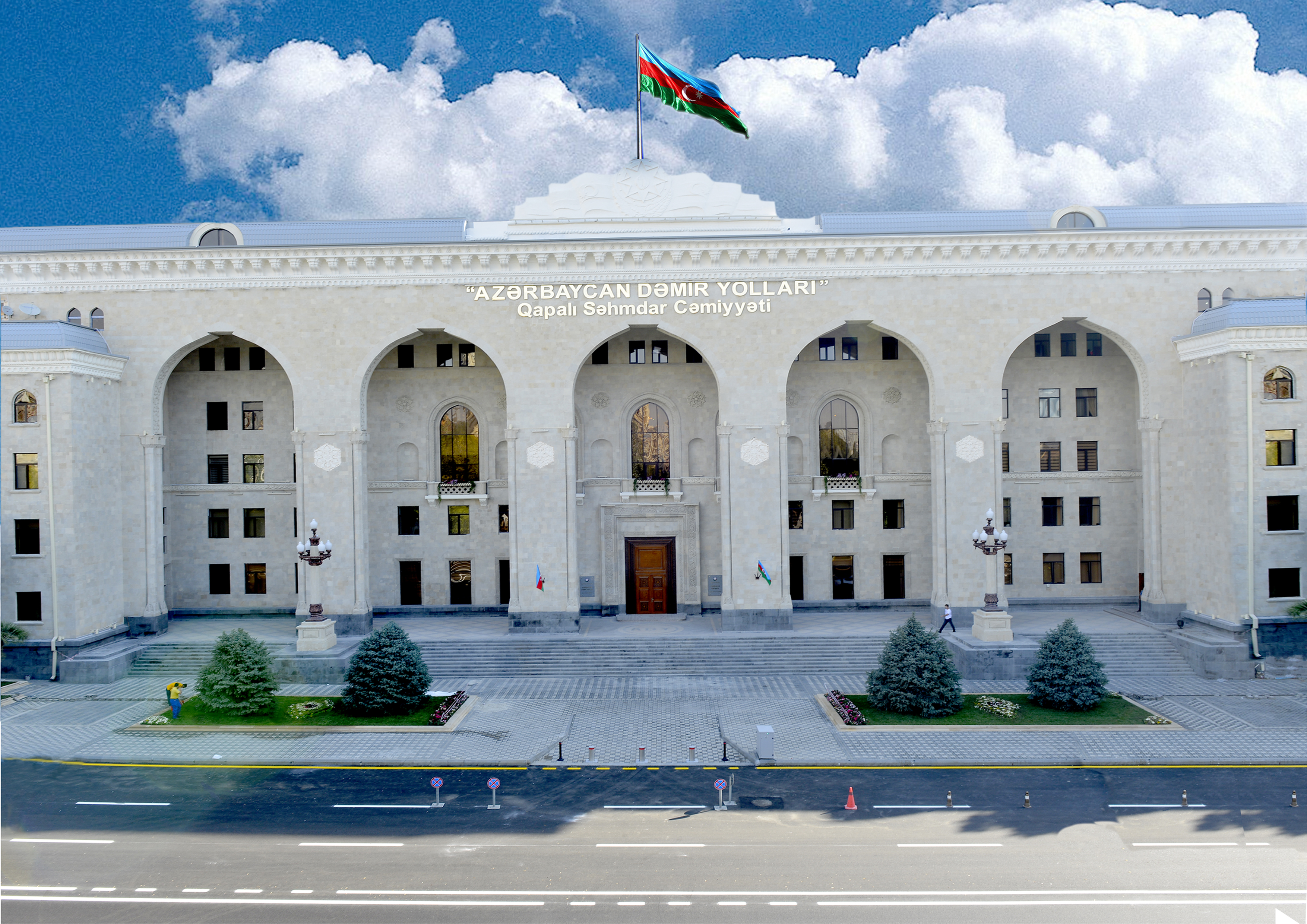 In 2020, the Railways of Azerbaijan celebrate their 140th anniversary. This anniversary is an important event not only for the railway, but also for the Republic of Azerbaijan and the entire region as a whole, because it was the construction of the railway that gave an additional powerful impetus to economic development.
In January 1880, the first locomotive whistles heralded the beginning of a new era in oil transportation: from the twenty-kilometer section between Baku and the oil fields in the villages of Surakhani and Sabunchi, thus marking the countdown in the history of the Azerbaijani Railways.
For the whole period of 140 years, the Railways of Azerbaijan have been constantly developing, creating in the region a solid foundation for further economic growth, fulfilling with honour all the tasks set for them.
Undoubtedly, the dedication and heroic labour of railway workers, which are highly valued by the people of Azerbaijan, played a great role in ensuring the operation and restoration of the railways.
Railway means a continuous and constant movement forward. Already today, the Azerbaijani Railways are implementing such projects that lay the foundation for further development at a qualitatively new level of railway transport, contributing not only to the development of the country's economy, but also of the entire region as a whole.
The Railways of Azerbaijan play an important role in the OSJD activities on the development of international railway traffic, including the elaboration of issues relating to the transport policy and development strategy, improvement of the of international transport corridors' operation in the North-South-North and East-West-East directions, technical and tariff basis for international railway transportation, the introduction of modern digital technologies in both passenger and freight traffic, and on other issues.
Dear employees of the Azerbaijan Railways! On behalf of the OSJD Committee, please accept my most sincere congratulations and best wishes on the occasion of the 140th anniversary of the Azerbaijani Railways foundation.